Philosopher Foods Gift Cards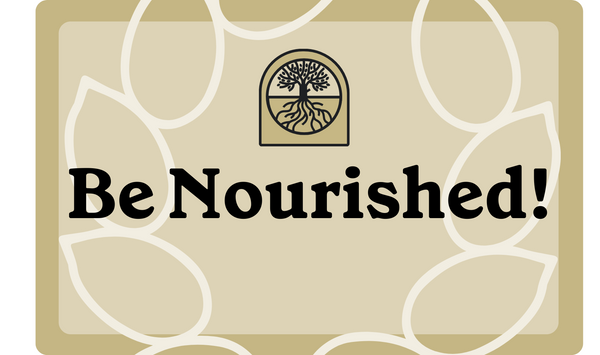 Spread the love by giving the gift of our craft nut butters to any friends or family members who are foodies who would love to enjoy our top quality items!
With this online store credit, they can choose whatever of our products they want and redeem their products whenever they like.

Upon checking out, under "special instructions for the seller," please make sure that you include any customized note that you want us to email to the receiver of this gift! Also, please indicate the gift receiver's email address, so we can be sure to email them their gift card!
From a customer: "My family and I are loyal enthusiasts of all of your sprouted almond butters.
As a Mum I feel at ease about my children eating any of your edibles straight from the jar, and they do!
My family and I are grateful to have discovered your sprouted butters and we have savored every jar ever since we purchased our first jar at Erewhon. The Creamy Chocolate Almond Butter is our household favorite; however, my children would say that any Philosopher's Stoneground Butter is their first choice for sandwiches or lately an after school snack to dip strawberries into.
My family's penchant for your butters has converted at least a dozen of our friends and family to eat The Philosopher's Stoneground brand. Hopefully I can convert even more people with my words because your butters are worthy of tremendous praise.
Thank you for the countless times your product has put a smile on the faces of my children.
With gratitude,
Kristen
Pacific Palisades, California"